Highlander softball snapped a six game win streak in two close losses to Utica College last week, 5-8 and 6-7. The Utica double header commenced conference play for the women, followed by Ithaca College on Wednesday and an away double header this afternoon at Elmira College. While the six-win streak was non-conference play, it was the longest streak Highlander softball has been able to string together since the program rebooted in 2012. Now in its fifth year and under its fourth set of coaching staff, it remains to be seen how the team will fare this season.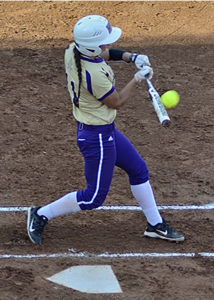 Baseball sits at 8-10, with one win and four losses in conference play. On Tuesday, the team faced Alfred State College. The team will face Empire 8 foe, Utica college, at home this afternoon at 4 p.m., and tomorrow for a doubleheader beginning at 12 p.m.
Men's tennis turned out strong, shutting out their first two conference competitors Hartwick and Alfred University 9-0. The men will continue their season at home tomorrow afternoon at 1 p.m. against conference opponent Stevens Tech.
Women's tennis closed last Saturday with a loss to Geneva College. After making steady gains in conference play since the program was inaugurated in 2013, the women have stalled with nearly the same overall and conference records as last year. They finished 3-5 in the Empire 8 conference, and 7-8 overall.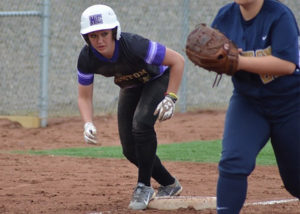 Men's and Women's lacrosse, both relatively new programs in their fifth season, have struggled to find their footing this year. Each team recorded a 0-3 start in the Empire 8 conference. The men face Steven's Tech at home tomorrow at noon. The women will battle St. John Fisher away tomorrow at 1 p.m.